Ваша заявка принята!
Спасибо!
Ваша заявка получена, мы свяжемся с Вами в ближайшее время!
Мы гарантируем сохранность Ваших личных данных
About us
A modern specialized medical center in Almaty which offers a wide variety of healthcare services.





Medical clinic Keruen-Medicus on Bukhar Zhyrau
Terms of services
Therapeutics
Women counselling
Obstetrics and gynecology
Child health center
Pediatrics
Ophthalmology
Otolaryngology
Dermatology

Endocrinology
Surgery
Traumatology and orthopedics
Mammology
Urology
Physiotherapy
Gym
Neurology
Rehabilitation
Кардиология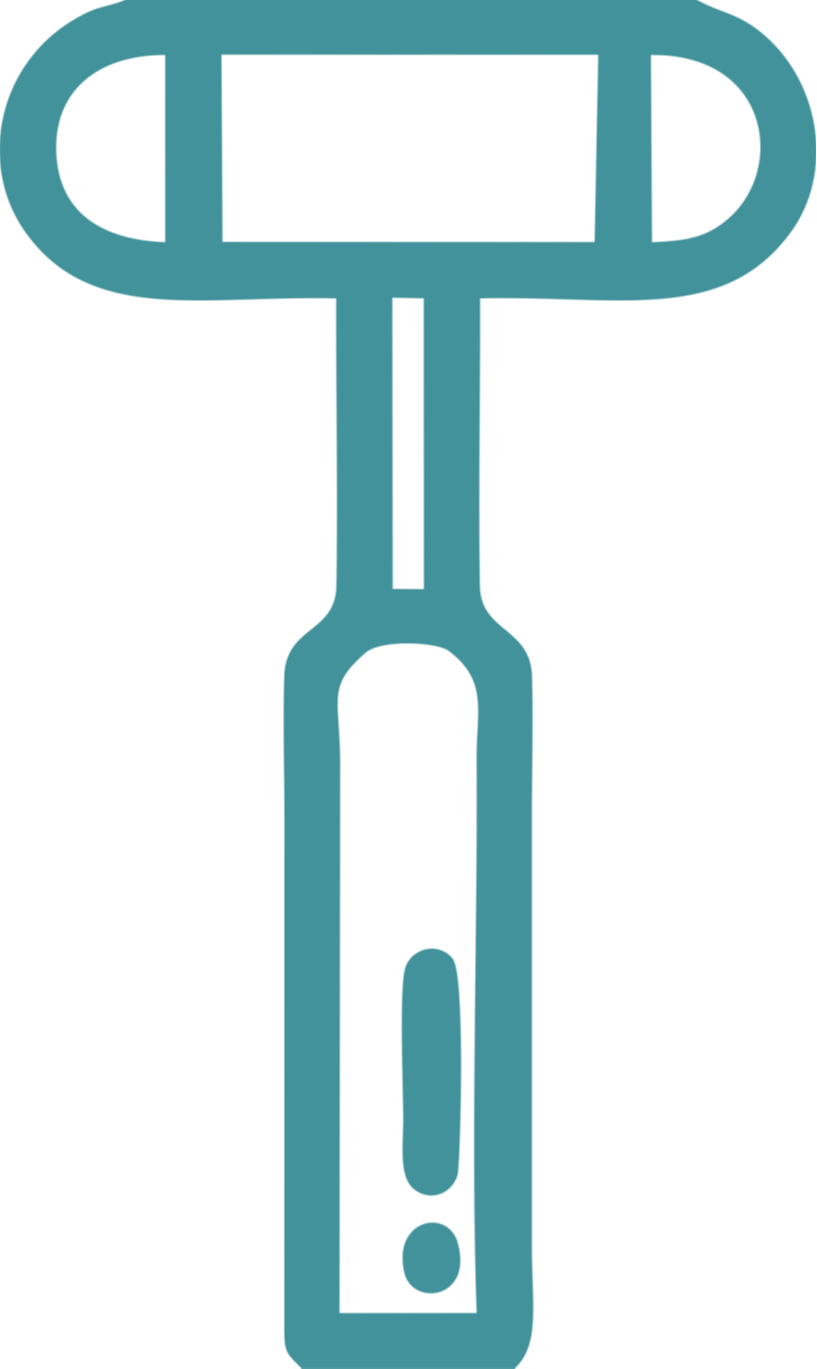 Neuropathology
Neurosurgery
Mammology
Traumatology and orthopedics
Delivery department
General surgery
Pediatric surgery
Angio surgery
Operative gynecology
Medical rehabilitation
Somatic Department
Laboratory
Computed Tomography
Magnetic resonance imaging
X-Ray
Ultrasonography
Endoscopy
Medical services programs
The clinic "Keruen-Medicus" offers medical programs for women and children.
Check-up packages for you and your loved ones
We work for you
The main task of the clinic "Keruen-Medicus" has always been, is and will be the high quality of medical services and the provision of maximum comfort for our patients. Every day we provide medical services for patients of different age groups and with different diseases.
About us
6000
Performed operations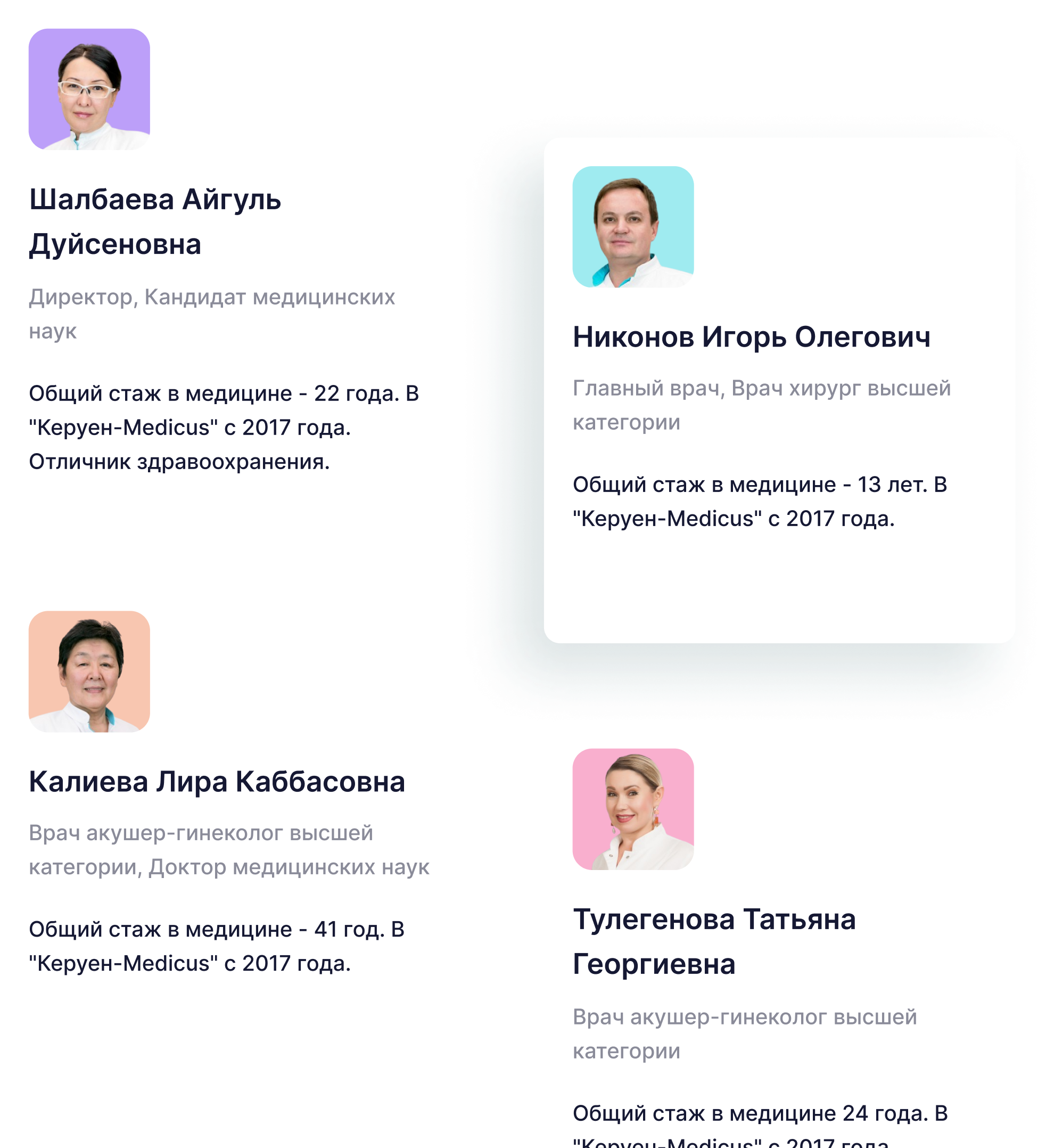 We employ professionals in their field
In our clinic, you will be served by qualified, attentive staff who will treat you with care, answer your questions in detail, create the necessary conditions for a comfortable procedure.
Our team